Rockwell Kent Exhibition x Iskra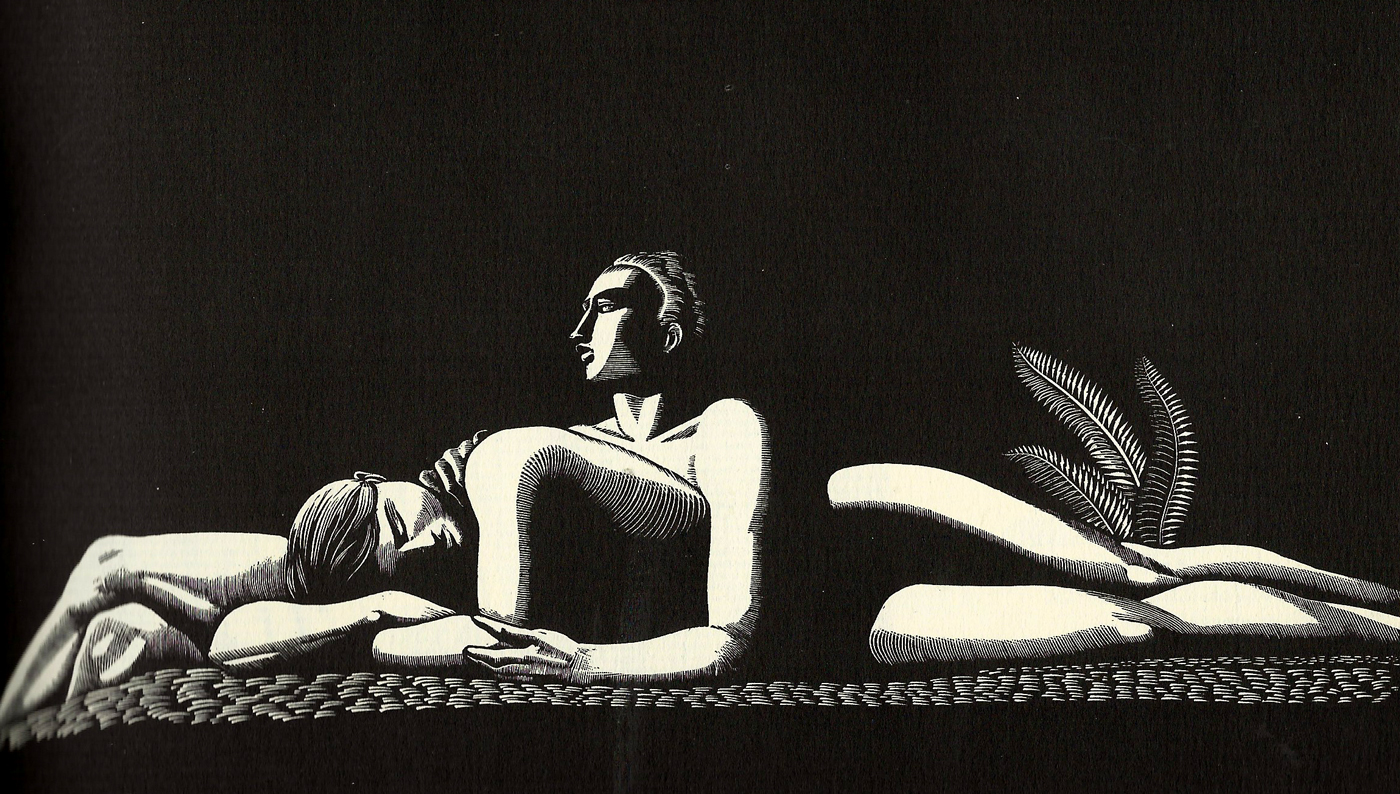 Design Prompt:
Design a woodblock-styled print highlighting Vermont's unique natural ecosystem with a focus on the individual (whatever it means to you). Designs should pay homage to Rockwell Kent's Woodblock prints.
SUBMISSIONS DUE: NOV 20TH
10–12 designs will be selected to be screen printed in collaboration with Iskra and the Rockwell Kent Exhibition at the Fleming Museum.
Dimensions:
16"x21" Portrait
File format:
vector file (.ai or .eps) or as a tiff at full scale 300 dpi
Color:
1-color. Black, #000 or C0 / M0 / Y0 / K100
File size:
under 10mb
Naming Structure:
MainContact'sName_RockwellKent
SUBMIT YOUR DESIGN